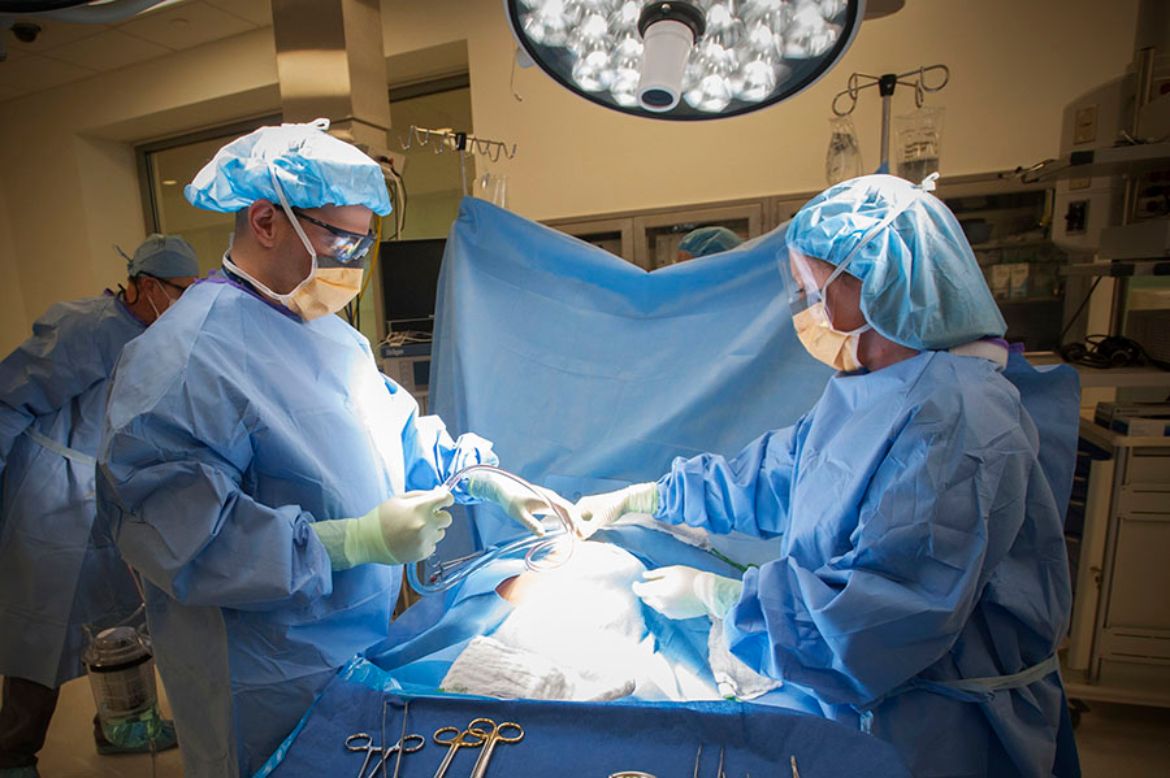 Description:
Not so long ago, peritoneal cancer means end of life, and it had a worse prognosis with a survival shorter than 6 months, with advances in cyto reductive surgery and hipec, now it is treatable disease in selected group of patients.
Treatment Options:
It is indicated in patients with carcinomatosis peritonei without extraabdominal metastases in the following disease.
Pseudomyxona peritonei

Ovarian cancers

Colorectal cancers

Mesothelioma

Appendix cancers

Gastric cancer

Sarcoma, Pancreatic, Urachal cancers
Procedures:
It is done under general anesthesia, and by a experienced tan consists of oncologic surgeons, anesthesiologists, oncologists, ICU specialists, technicians, and nurses.
Procedure needs special operating room, and special equipments.

The patients stay at least one day in the ICU room after surgery.
This package includes:
Hospital stay for 7 days

All of operation, Anesthesia, Equipments, drugs need during hospitalization

All of the consultations before, and during operation.

All of laboratory, radiologic tests during hospitalization
This package excludes:
In the case of hospitalization more than one week you will pay hospital room, and drugs and instruments you need.

In the case of any more intervention, before surgery (es: cardiac catheterization, or IVC filter insection) it will add to your bill
Instructions: (Preparation)
You will admit one day before operation and all of the preparation will be done in the hospital during this period.

You will have to stop any antiphlelet drugs such as (ASA, Plavix) 5 days before surgery and anticoagulant drugs (such as warfarin as xalerban 48 hours before surgery.
Terms and conditions:
CRS and hipec will be done in a professional setting and by a specialized team who are all certified and approved in this operation and with most modern and new techniques and devices.
Patient Eligibility:
Patients with extra abdominal metastases and high PCI (Peritoneal Cancer Index) are exclude from this surgery.

This type of patients and their families will inform before operation, and an inform constent will be given them to read and signature.
Goals:
To provide the best medical treatment option.

To provide cure or longer survival in patients with cercinomatosis peritonei.