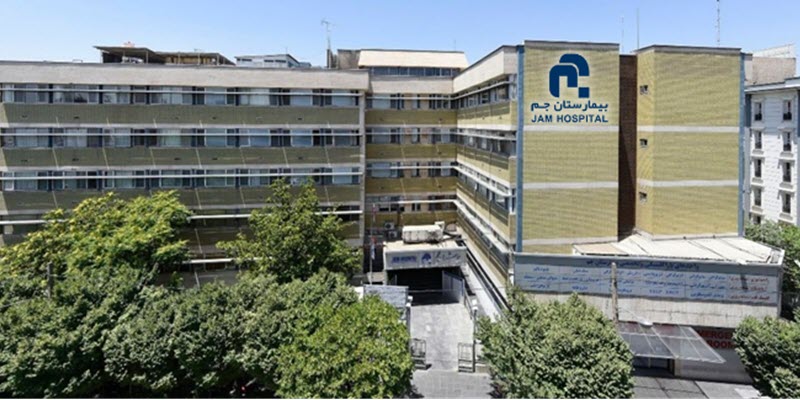 Inpatient Admission Process
Visiting the Admission Office with a practitioner's admission order and the patient's passport
Patient or accompaniment visiting to the Accounting Office for financial approval
Patient referral to a specifically-designated physician for international patients for primary examination (by an international patient expert)
Patient referral to the relevant department following coordination with the relevant departments (by an international patient expert)
Documents Required for Admission
Inpatient admission order by the physician in attendance
Patient's passport
For gynecological surgeries, the attendance of the spouse with a passport to obtain consent. In the case of divorced couples, a divorce certificate is required.
The attendance of a legal guardian with a passport for children's admission.
In case of emergency, if a valid patient ID card is not delivered at the time of admission, it is necessary to do so within maximum 12 hours after admission.
Important Complementary Information for Admission
24/7 patient admission is available at the Admission Office in the lobby (ground floor).
The fees received at the time of admission are regarded as advance payment. The final fee is the sum of money presented by the Discharge Unit (physicians' fees and hospital costs).
Any payment outside the hospital Cashier's Office is strictly forbidden.
It is prohibited for people younger than 12 years of age to enter the Inpatient Care Unit during visiting hours.
All esteemed accompaniments are required to comply with the hospital's regulations and have an accompaniment identification card.
Patient accompaniments at the Department of Gynecology must necessarily be female. Except in private rooms, the attendance of opposite-gender accompaniments is prohibited.
Patients and their accompaniments are responsible for looking after all their valuables, including gold and jewelry, checks, money, mobile phones, etc. In the event that the patient does not have an accompaniment, his/her money or essential valuables will be delivered to the "Service Recipient Rights" Unit, the matron, or the shift supervisor with the patient's signature and fingerprint.