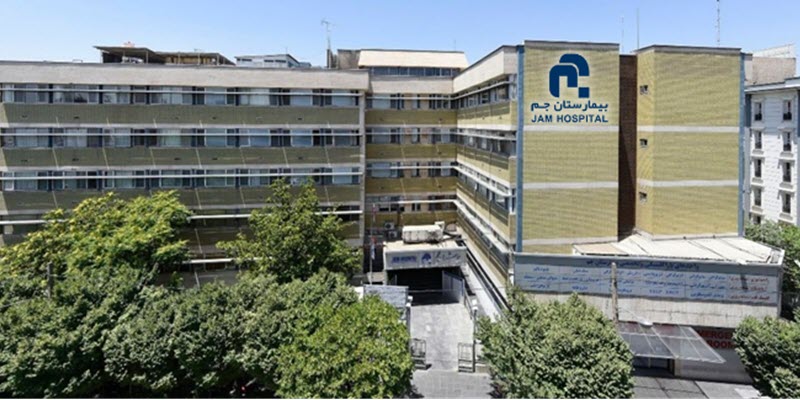 Patient Companions:
We would like to welcome you, wish you good health and thank you for choosing Jam Hospital for the type of treatment you need for your patient.
We have made our best efforts to offer desirable services for your satisfaction through employing experienced personnel and using state-of- the- art technology. Please read the following items carefully for your comfort and ease of access to hospital facilities:
Patients are admitted at all hours, day and night.
Valid passports or valid identification cards are required for patient admission.
For the comfort of patient companions, we can make arrangements for their stay at hotels close to the hospital.
We can make arrangements for patient companions to travel from the hospital to the hotel and vice versa.
We can make arrangements with tour operators for you to go on Tehran sightseeing tours.
We can make arrangements with authorized forex dealers regarding the patient and patient companions foreign currency affairs.
We can make arrangements and introduce you to travel agencies to receive visas and buy tickets.
We can make arrangements for a translator to be present at patient bedside and accompany patient companions.
Please contact extension 429 if you would like to use Internet services.
Please contact extension 524 to receive hospital cafeteria services for your guests.
You will receive food menus in Persian, Arabic and English every day.
To follow up on all the items that were mentioned above for your comfort, please contact extension 137 to ask the responsible specialist any questions that you may have.