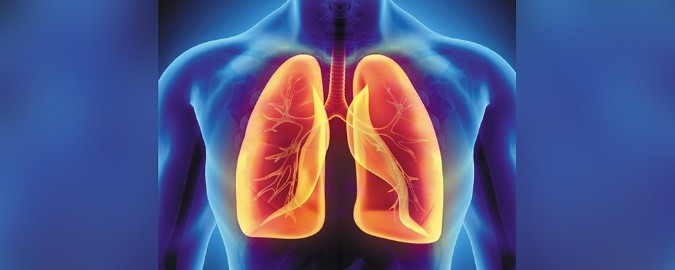 Clinical evaluation and diagnostic, and therapeutic procedures of respiratory diseases are among the objectives of this clinic.
The diagnostic procedures include:
1. Patient medical history
2. Preliminary examinations
3. Basic chest radiography
4. Pulmonary function tests
5. Spirometry
6. CT lung screening
7. Bronchoscopy
8. Spectral biopsy
Physicians at this clinic strive to diagnose and treat respiratory diseases through a combination of clinical and paraclinical measures.
Diagnosis, control and, in some cases, the treatment of pulmonary symptoms and diseases such as asthma, acute and chronic bronchitis, chronic coughs, pulmonary malignancies, tuberculosis, dyspnea, and bloody sputum are among the objectives of this clinic.