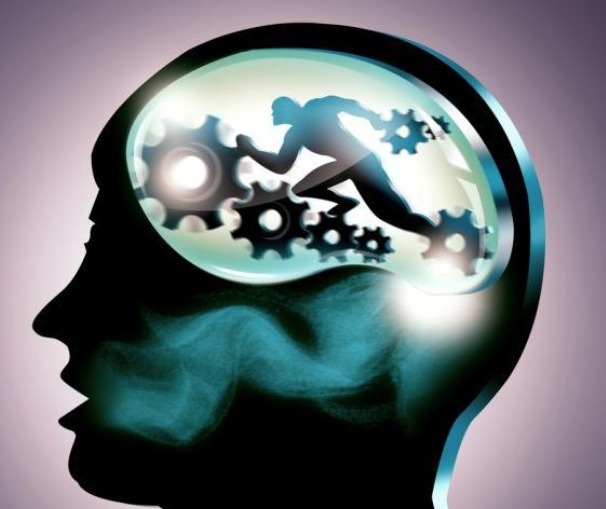 The importance of mental health is no secret. Many psychological and stress-related factors and problems cause or aggravate physical illnesses. Sometimes people refrain from visiting a psychologist or psychiatrist until experiencing a serious problem. Dangers to the human psyche are arguably far more damaging than physical dangers at times.
Psychologists recommend psychological checkups to be conducted every year in addition to physical checkups to ensure mental health.
Specialized psychological counseling services, particularly behavioral counseling, are offered for all ages with significant cognitive disorders such as intellectual disability, developmental disabilities and head injuries, and people with problematic and challenging behaviors and those with mental health problems. Our consultants communicate with patients and their support associations, as well as with the institutions that are in contact with these individuals working on their individual behavior plans.
Services offered at this clinic include:
✔ Provision of individual and group psychotherapy services including special services for anxiety management, depression, PTSD, personality disorders, developmental disabilities, etc.
✔ Family Therapy (the patient's family should be provided with necessary counseling on how to treat the patient properly in order for the treatment to be effective. Therefore, counseling sessions are essential for families and accelerate treatment)
✔ Couple therapy
✔ Stress management
✔ Relaxation techniques
✔ Behavior management
✔ Family management training for parents
✔ Psychological and assessment tests