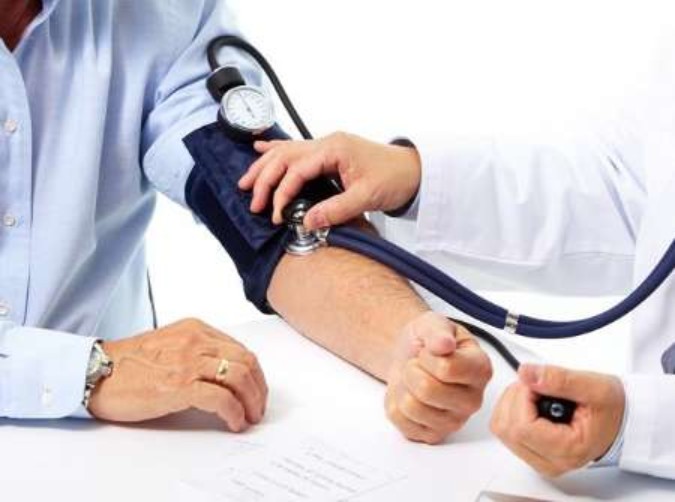 Physicians at the Internal Medicine Clinic of Jam Hospital are prepared and willing to offer examination and treatment services for general illnesses and complications. The holistic approach to treatment followed at this clinic ensures that clients receive the therapeutic measures they need. The Internal Medicine Clinic of Jam Hospital focuses on:
• Comprehensive treatment for patients with symptoms with uncertain cause, such as dyspnea, abdominal pain, and back pain, who need help with diagnosis.
• Preventive therapeutic measures such as screening for colorectal cancer, and cholesterol screening, among others.
• Contacting the patients' family or local doctor so that everyone involved in the treatment is informed about the patient's current treatment. This is especially important when the patient suffers from one or more chronic conditions such as hypertension, diabetes, cardiac disease and tympanites.
• Comprehensive management of medical needs of hospitalized patients, including assessment of potential pre-operative risks.