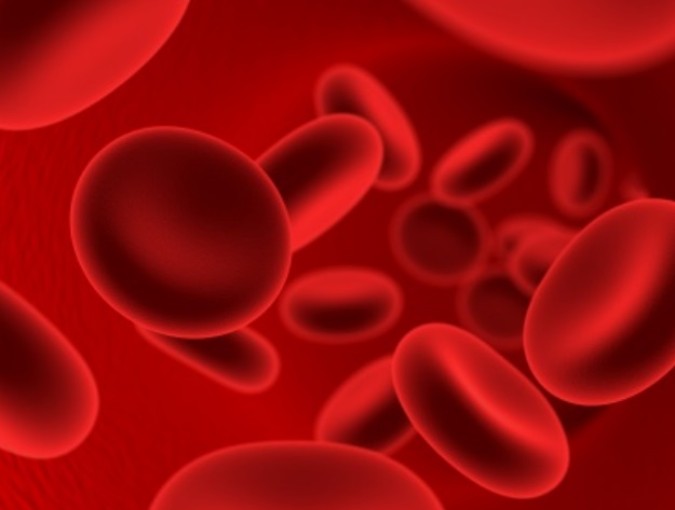 Hematology and Oncology Clinic at Jam Hospital meets the needs of a large number of clients each year using its proficient specialists. Oncologists specialize in control and management of pharmacological treatments for people with primary and metastatic cancers that affect organs, muscles, bones and other tissues. However, a number of early-stage cancers may not require oncological treatment following the use of surgical or chemotherapy techniques alone.
Jam Hospital is one of the leading medical centers in the diagnosis and control of a variety of blood disorders and problems. Specialists at the Hematology and Oncology Clinic are in constant cooperation with one another to treat adults and children suffering from a variety of diseases, including blood and bone marrow cancers.
People suffering from hematologic disorders who visiting Jam Hospital benefit from physicians and specialists with sufficient knowledge and resources who offer the most accurate and appropriate diagnosis and treatment. Physicians always strive to provide the right treatment that suits individual needs based on accurate diagnosis and needs assessment.