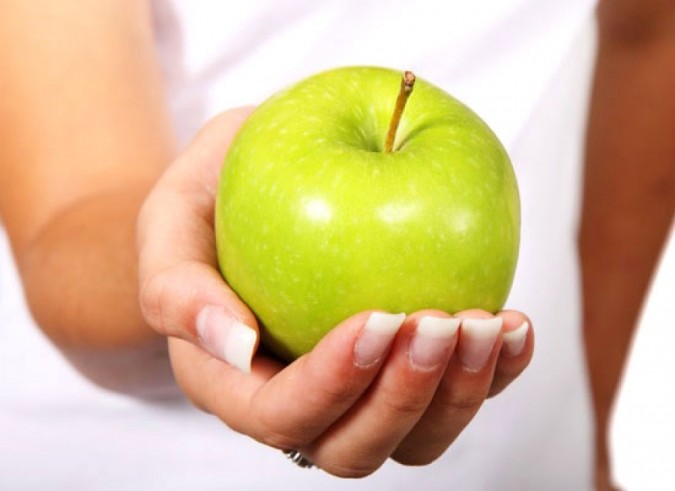 Health is an important asset of a human being. Many diseases are a slow-motion disaster and appear when it is too late. Disease diagnosis and aggravation are made possible through periodic checkups and tests.
Early diagnosis is an effective way of preventing many diseases, particularly when the person does not feel sick and the disease and the complications have not developed. Therefore, it is important to always keep the test results to give to the physician for diagnosis, if needed.
Today, health monitoring (checkup) plays an important role in early detection of disorders and prevention of serious complications. Staffed by experienced and specialized physicians in various fields and equipped with state-of-the-art medical equipment, the Health Checkup Clinic offers advanced clinical, diagnostic, and laboratory services in accordance with international standards. Visiting this clinic and becoming aware of their body condition, patients will gain an understanding of their physical health in the shortest time possible and at the lowest cost and, in case of any problems, they can take the appropriate measures to prevent multiple consequences in the future.
Some of the services offered at this clinic include:
✔ Specialized and subspecialized visits
✔ Routine and specialized checkups
• Comprehensive blood test
• Comprehensive urine test
• Comprehensive fecal examination
• Hormone test
• Cancer screening tests
• Cardiovascular and pulmonary system examination
✔ Imaging services
✔ Echocardiography, cardiac stress test, heart scan
✔ Pap smear test
✔ Multi-slice computed tomography (MSCT), coronary angiography
✔ Endoscopy, colonoscopy, endoscopic retrograde cholangio-pancreatography (ERCP)
✔ Audiometry and optometry
✔ Gastrointestinal examination
✔ Result collection and analysis
✔ Referrals to other specialists
✔ Personal health record creation and maintenance and future admission management