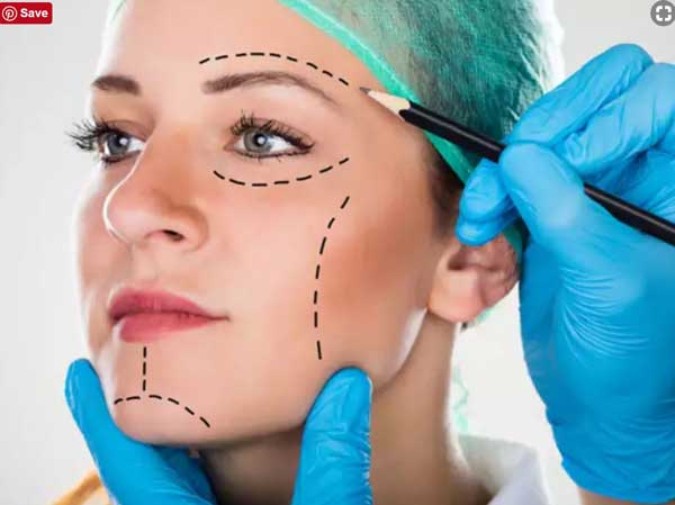 The Cosmetic Surgery Clinic at Jam Hospital is staffed by seasoned and committed physicians who provide all clients with quality and satisfactory healthcare services. At this clinic, a comprehensive range of healthcare services are provided in line with quality standards which ensure that plastic surgery is performed without any concern with optimal results.
Whether you are looking for breast surgery, liposuction, rhinoplasty, rhytidectomy or abdominoplasty, plastic surgeons at Jam Hospital are prominent in performing surgeries and achieving great natural results.
The specialist and subspecialist team of plastic surgeons at Plastic and Cosmetic Surgery Clinic are adequately experienced and proficient in a wide range of procedures including breast surgery, abdominoplasty, liposuction, and rhytidectomy, among others.
Following are some of the services offered at Jam Hospital Cosmetic Surgery Clinic:
• Reconstructive surgery
• Post-cancer breast repair and reconstruction
• Congenital defects
• Cleft lip and palate repair
• Hand surgery
• Post-cancer head and neck reconstruction and repair
• Oral and maxillofacial surgery
• Skin cancer removal and repair
• Post-surgical defect correction
• Cosmetic surgery
• Mammoplasty
• Scar revision
• Rhinoplasty