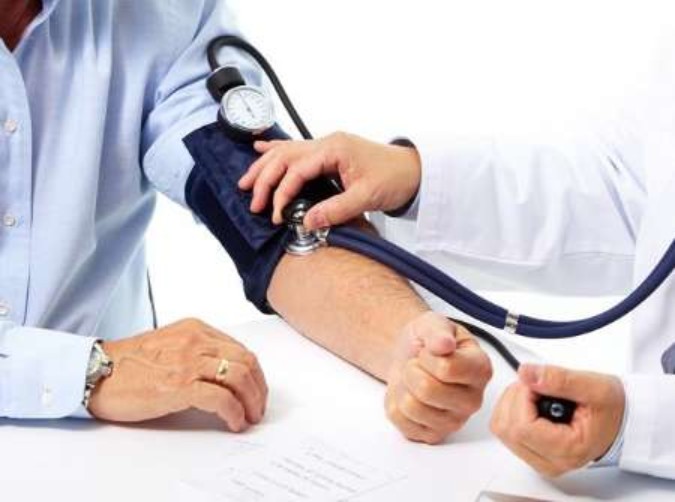 At the Cardiac Rehab Department, patients with a history of open-heart surgery, surgical procedure for myocardial infarction or angioplasty undergo treatment with state-of-the-art equipment and under the supervision of a relevant specialist. Many people who have had a history of heart attack, undergone balloon angioplasty or other therapeutic measures constantly feel lethargic and refrain from engaging in any kind of exercise due to a concern for running the risk of heart attack recurrence.
Cardiac rehabilitation at this department is performed with a rigorous scientific program under full monitoring and supervision of physicians, diet therapy, and stress management supervised by a psychology expert with extensive training and regular periodic checkups.
Cardiac rehabilitation is complementary to the treatment of heart diseases, which can be a useful solution to prevent heart disease recurrence.