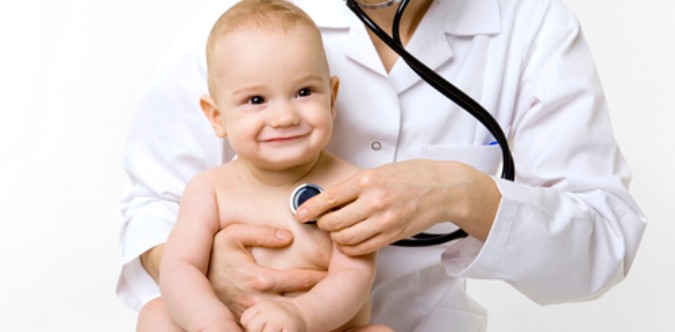 Staffed by neonatologists and 24/7 attendance of experienced pediatricians and nurses, the Neonatal Unit at Jam Hospital offers comprehensive services for pediatric and neonatal patients. This unit offers such services as:
• Certified child-friendly environment
• Monitoring infants at the Neonatal Care Unit from birth and receiving all the necessary educational, health, and medical services.
• Vaccination based on the national immunization program
• Circumcision using the Gomco clamp
• Neonatal jaundice control and, if necessary, intensive phototherapy (neonatal jaundice treatment)
• Simultaneous discharge of mother and baby
• Free 24-hour breastfeeding training and assistance to all clients to promote exclusive breastfeeding
• Mothers attending as the infant's accompaniment during admission, etc.