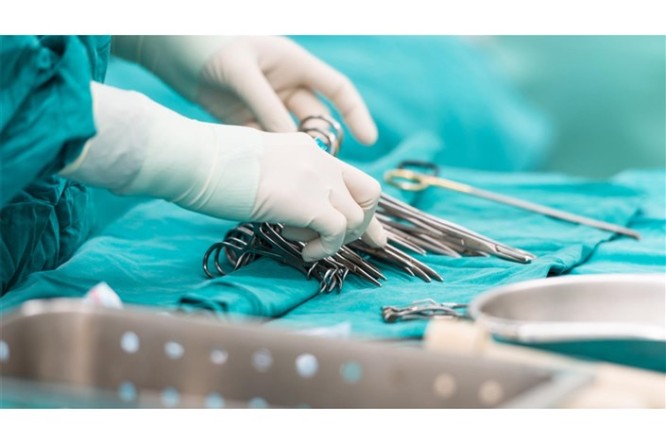 Operating rooms are where advanced and special therapeutic services are offered at Jam Hospital with 6 active operating rooms and 8 recovery beds equipped with full monitoring systems. Over the years, the operating rooms have undergone major changes in the use of state-of-the-art technology and surgical techniques, which has been made possible with proficient and committed team of physicians and the use of modern equipment.
In addition to conventional machines, the operating rooms at Jam Hospital are equipped with two C-Arm machines, three laparoscopic and arthroscopic units, radiofrequency (RF) varicose vein surgery unit, a LigaSure device, morcellators for removing the hysterectomy through hysteroscopy, metastatic lymph node detector, kidney stone-removing beds, full monitoring, and state-of-the-art facilities for providing anesthesia services.
A variety of surgeries are performed at Jam Hospital including: general surgery, neurosurgery (spinal surgery with endoscopy), maxillofacial surgery, orthopedic surgery, ocular surgery, open-heart surgery (CABG, aortic valve replacement, patent ductus arteriosus (PDA) surgery, ventricular septal defect (VSD) surgery), laparoscopy, coronary artery bypass surgery, gastric banding for obesity, kidney stone removal, transureteral lithotripsy (TUL), transurethral resection (TUR), kidney and ureteral transplantation, thoracic and pulmonary surgeries, arthroscopy, total knee arthroplasty, hip replacement surgery, percutaneous nephrolithotomy (PCNL) under fluoroscopy, various gynecological surgeries using laparoscopy, and ENT endoscopic surgery.