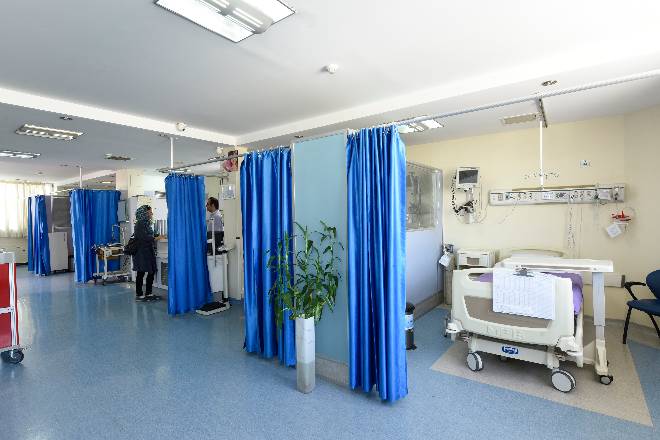 Jam Hospital Coronary Care Unit has 8 inpatient beds and an isolated bed with all the necessary equipment and facilities. Patients are admitted to this unit from the emergency department, inpatient care unit or, in special cases, after angiography or from operating rooms after open-heart surgeries.
Jam Hospital CCU is on the 4th floor and all beds are equipped with full-option monitoring systems, centralized oxygen and suction systems, nurse call systems, and a central monitoring system at nurses' station for on-demand patient checkup and information record.
All patients admitted to the CCU are monitored by a resident cardiologist and can be monitored at any point via telemonitoring (portable patient monitoring).
At the discretion of the cardiologist, the patient will continue to be treated in the Post-CCU after recovering from the critical condition.